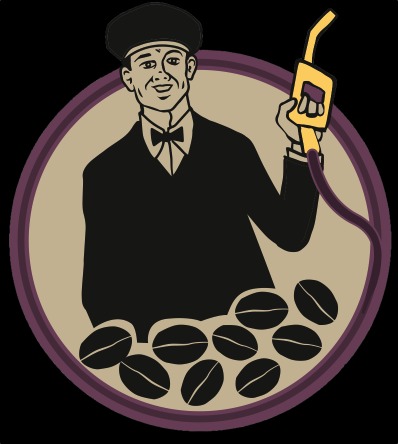 Specialising in bringing you some of the best beans from around the world & unlocking their unique delicious flavours.
WHY?
Well why not, we want to bring you a tasty "cup of joe".
Life is too short to drink bad coffee.

What we are about:


Small batch artisan coffee roasting.
Speciality coffee selections for filter & espresso.
Freshly roasted, delivered to your door or available for pick-up if you are in the Bathurst area.
Tasty & exotic flavours, available in our online shop blends or single origins.

Who is bean fuelled coffee beans for:


EVERYONE who loves coffee, or knows someone who loves coffee.
ALL domestic & wholesale customers/orders are welcome.

Do you fuel your body with the delicious brown bean known as coffee?

Just like a highly tuned automobile, where you would use only the finest products to keep your machine running at its best.
Why not do the same for yourself



Have you bean (sic) fuelled?