Ready to be fuelled?
The Single Origin Shop

You can purchase online here through PayPal or if you are in the Bathurst area drop us an email & arrange for pick-up to save you on shipping cots if you like, as shipping will be automatically added to your order in PayPal.

All these single origin offerings are available for filter & espresso, please indicate your preference when ordering.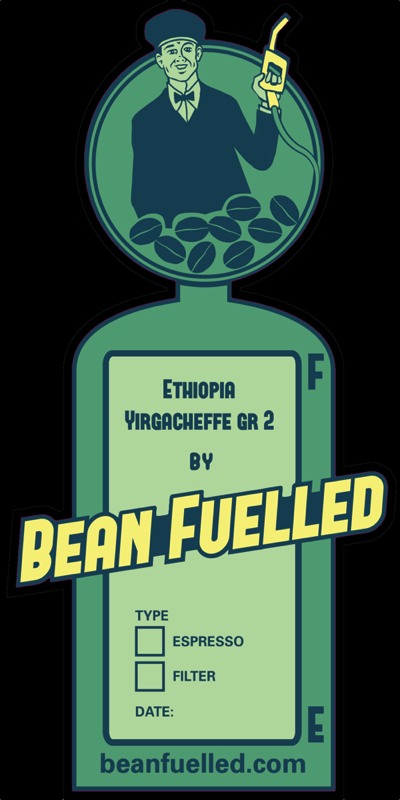 Ethiopia
Yirgacheffe
Gr2 Washed

Flavours of sweet wild lemons, some jasmine.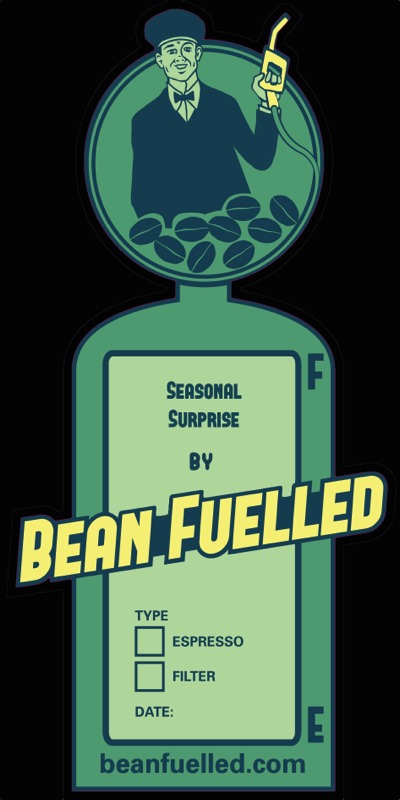 Seasonal Surprise


As coffee is seasonal we often have various single origin beans available, if you would like a surprise click on this or feel free to email to see what is in currently being roasted.