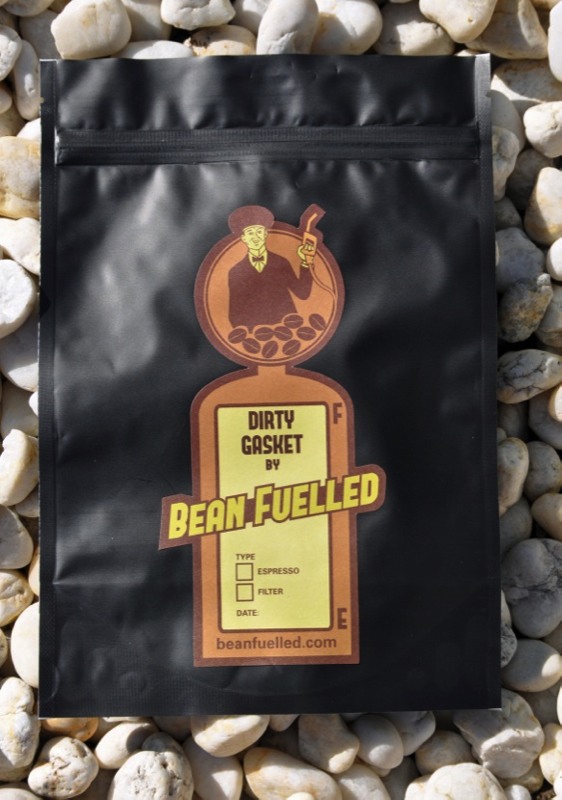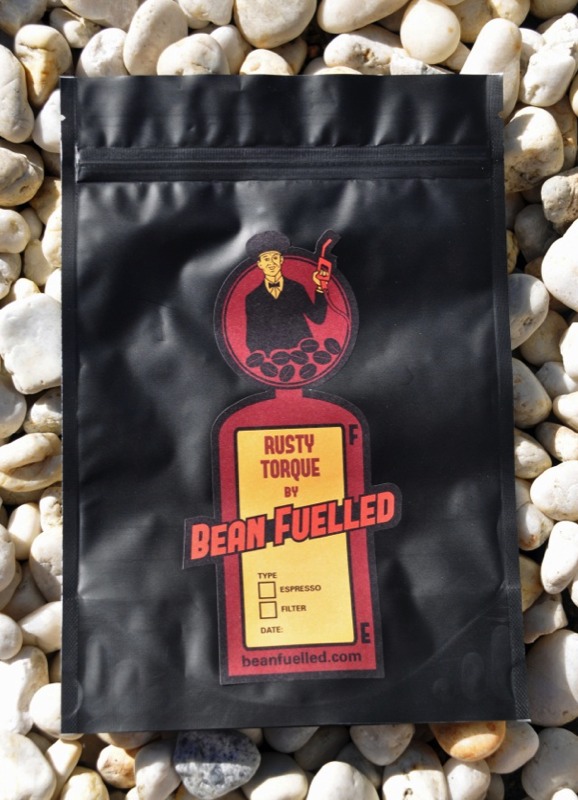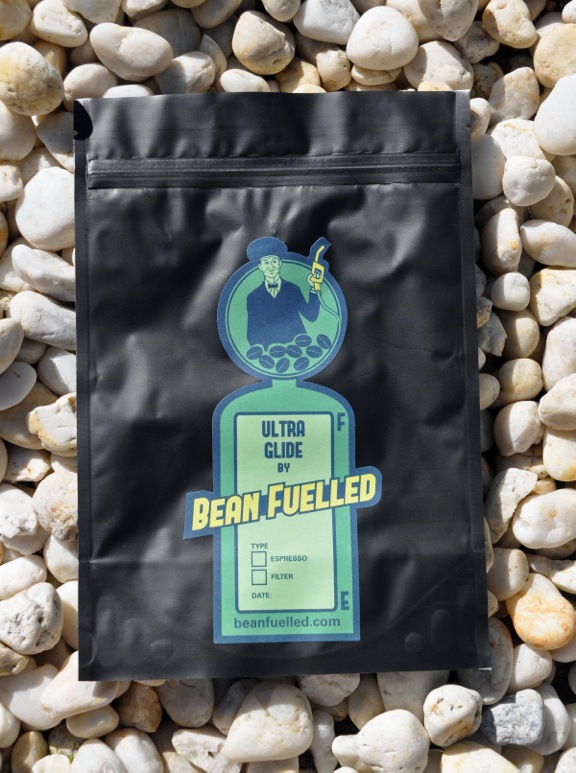 We have a selection of
blends
&
single origin
delights for your perusal & drinking pleasure.
All blends are roasted for espresso style, & are equally tasty as espresso or with milk. They work well for plunger or french pot style but if you haven't already done so & want to mix things up a bit try a filter roast through one of these brewing styles (
long black style
).
Coffee is a seasonal commodity, wherever possible the blend recipes will be maintained but there may be subtle changes to the flavours if some beans are not available. Although not always possible we do aim to use coffee from ethical sources.
Single origin offerings will change throughout the year so please check back regularly to see what is on offer.
NB
W
e are not offering our coffee in any ground forms @ this stage primarily this is for the reason that we are big believers in freshness & although the coffee we send to you will be in a heat sealed air tight bag/s, once coffee is ground it starts to oxidise & therefore will start to stale. So if you do not have one already, we cannot recommend highly enough for y'all to have a grinder @ home, & to grind as you need.
Why you may ask?
This will ensure paramount taste, which after-all is what you deserve.